When asked who my favorite actor is, Robin's name would never popped up first. It would be the hunk of the moment, or Gabriel Byrne and Simon Baker.
It would never occur to me to mention him, because he was always there. I liked everything he did. He could make me laugh and cry, often at the same time. Movies like Bicentennial man.
He could also creep me out, but still a part of you felt sorry for the man, like One Hour Photo. It was such an out of character role for him, but he played it so well!
I love Hook, Jumanji and Flubber, but my two favorite movies must be What Dreams may come and Toys.
I watched Toys as a kid. It's a story about a family that makes Toys, but honest toys. They are so wonderfully naive and basically are big children themselves. When the father dies, it's up to Leslie Zevo (Robin's role) to take over the business.
That doesn't work out quite as well as expected of course and things certainly take a turn for the worse once their military uncle Leland arrives to run the company.
I'm not going to spoil the entire plot for you, but I love this movie, I love all the actors in it, the music and most of all the decor. This whole movie bathes in a surreal atmosphere.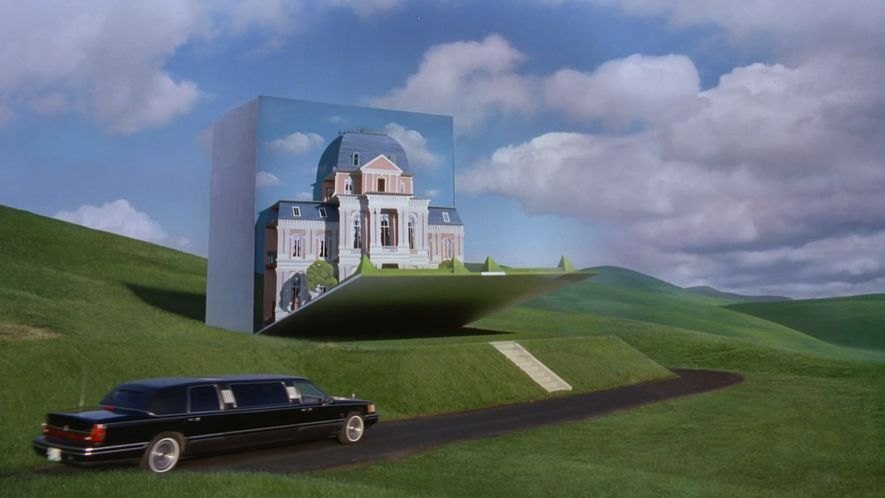 And here's some music by Tori Amos.
What dreams may come was a very strange and tragic movie. It's about a family that dies and you follow them in the afterlife. His wife committed suicide and she's stuck in some kind of hell dimension. He tries his best to get her out of there.
This was the first thing that sprang to mind when I heard about his passing and the way in which he chose to leave. I know it's just a movie, but the thought made me very sad.
His passing has hit me harder than I thought it would. Just because I just expected him to always be there, making movies and making us laugh.
You will be missed Mister Williams, this doesn't feel a celebrity death, this feels like a distant relative died. Everybody's funny uncle who could make everyone laugh, safe for himself.
You were also a gamer, like me. Your own daughter is even named Zelda. There will be an NPC named after you in World of Warcraft and I will definitely visit it with my character.
I hope everything goes well for you, if there is such a thing, in the afterlife. Rest in peace sir.